Licensed Clinical & Sport Psychologist
Dr. Kensa Gunter works in private practice in the metro-Atlanta area providing clinical and sport/performance psychology services to adolescent and adult populations. Additionally, she offers consultation services to organizations and athletic personnel including coaches, certified athletic trainers, athletic administrators, and sports nutritionists.
Dr. Gunter values cultural diversity and respects the dignity and worth of all people. Knowing that culture impacts perception and experience, in her work, she acknowledges the importance of individual cultural identities as well as the cultural context(s) in which a person performs and lives. Additionally, when working with individuals and teams, Dr. Gunter strives to create an atmosphere characterized by authenticity, trust, and respect.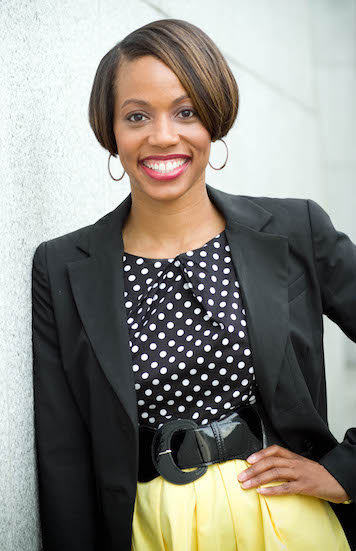 American Psychological Association (Division 47)
Association for Applied Sport Psychology (AASP)

Diversity Committee
Georgia Psychological Association

Board Member – Chair, Membership Directorate
Diversity Council

National Register of Health Service Providers in Psychology (since May 2012)
United States Olympic Committee Sport Psychology Registry, Listed
Dr. Gunter is a licensed psychologist and a Certified Mental Performance Consultant through the Association for Applied Sport Psychology (AASP). She received her Psy.D. in Clinical Psychology with a concentration in Sport & Exercise Psychology from Argosy University in Phoenix, Arizona and completed her internship and post-doctoral fellowship at the University of California, Davis Counseling & Psychological Services.
Dr. Gunter also holds a Bachelor's degree in Psychology from the University of Georgia, a Master's in Forensic Psychology from John Jay College of Criminal Justice in New York and a Master's in Clinical Psychology from Argosy University/Phoenix.
Dr. Gunter was born and raised in Georgia. She is a former competitive swimmer and basketball player and still enjoys watching and participating in sports. She is also an avid reader and a sci-fi/fantasy/superhero fanatic. She loves being in nature and spending time with her family whom she credits with giving her the courage to pursue her dreams.