Gratitude for the journey. Patience to stay present. Strength to grow.
Individual counseling for adolescents and adults.
Dr. Gunter's approach to therapy is strength-based and integrates multicultural, cognitive-behavioral, and interpersonal theory. She values the importance of the therapeutic relationship and works collaboratively with clients to help them move toward living more full and authentic lives.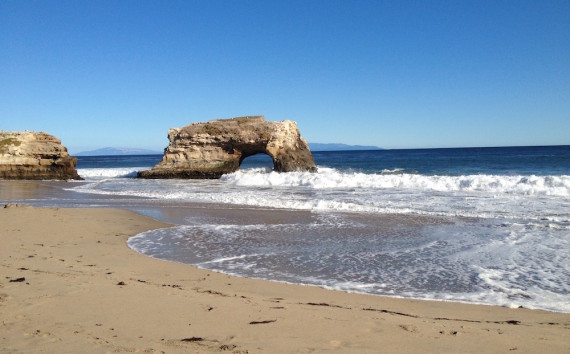 Clinical specialties include:
Mood and anxiety disorders

Multicultural concerns & intersections of identity
Life transitions & adjustment issues
Body image & disordered eating
Sport & Performance Psychology
Why Gratitude, Patience, & Strength?
The journey of life is the destination so be grateful for all of your experiences, direct & vicarious, expected and unexpected, good and bad. Embrace the lessons – they illuminate the path that leads to the best version of your self.
Be patient with yourself and others. Learn to tolerate discomfort and to accept uncertainty and unexpected situations. The only time you have is now. Be present. Savor the moment.
The growth process can be challenging and sometimes painful. Strength is required to navigate the challenges of life and continue to grow. It takes strength to invest in yourself and work toward improving your life, and it is absolutely an investment worth making.