Gratitude

for the journey.


Patience

to stay present.


Strength

to grow.



Gratitude

for the journey.


Patience

to stay present.


Strength

to grow.

"​Embedded in the edge of risk and fear is the authenticity that makes life worth living."
– Mark Nepo
It takes courage to be present and fully engaged in this life.
Courage to accept, to let go, to ask for help, to change, to do whatever it is that is keeping you from being your best and moving in the direction you want to go. Dr. Kensa Gunter works collaboratively with people to help them learn from experiences, to empower them, and to help them identity and take the steps necessary to move toward the life they want to live.
She's passionate about what she does and considers it a tremendous honor and privilege to be invited into the lives of others and have the opportunity to walk with them as they navigate through their journey.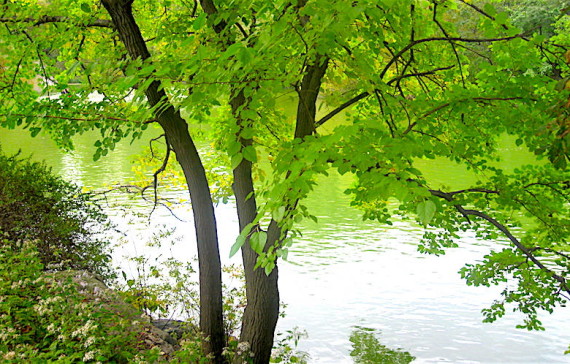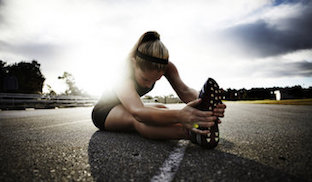 Sport & Performance Psychology
Enhance, improve or restore performance by teaching various mental techniques and skills that can be used to address the mental blocks that negatively impact athletic performance.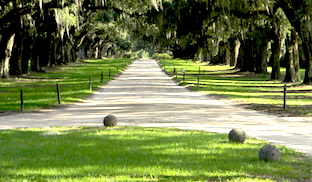 Counseling Services
Individual counseling for adolescents and adults aimed at help clients move toward living more intentional and authentic lives.
Dr. Gunter works in private practice in the Metro-Atlanta area providing clinical and sport/performance psychology services to adolescent and adult populations as well as consultation services to organizations and athletic personnel.
Dr. Gunter is a licensed psychologist and a Certified Mental Performance Consultant (CMPC) through the Association for Applied Sport Psychology (AASP).